Project Description
The Clean Mobility in Schools Pilot Project is a new, two-year sustainability initiative that, under California Climate Investments (CCI), aims to reduce greenhouse gas emissions, strengthen the economy and improve public health and the environment.
El Monte Union High School District plans to replace diesel and gasoline vehicle usage with battery/electric; convert our existing Level 2 workplace chargers with our solar system; add new buses to service, reducing the pressure placed on families to find alternative ways for their children to get to school; and more holistic plans for multi-modal travel into and out of the schools.
The project also incorporates a large communications and training initiative, allowing us to spread the news of the project and its success within our community and throughout the world. The workforce training part of this project is significant, as the District will be shaping the minds of our students as well as those who seek placement services in our community—building awareness of zero-emission transportation and creating workforce pathways.
Community Benefits
This project will take diesel and gasoline vehicles off the road and replace them with clean zero-emission vehicles. This project will increase transportation access for students, reducing pressure placed on working families in the community to find alternative ways to get their children to school. Lastly, the workforce training and development this project will be deploying will help train a new generation of leaders in electric vehicle and advanced energy technologies.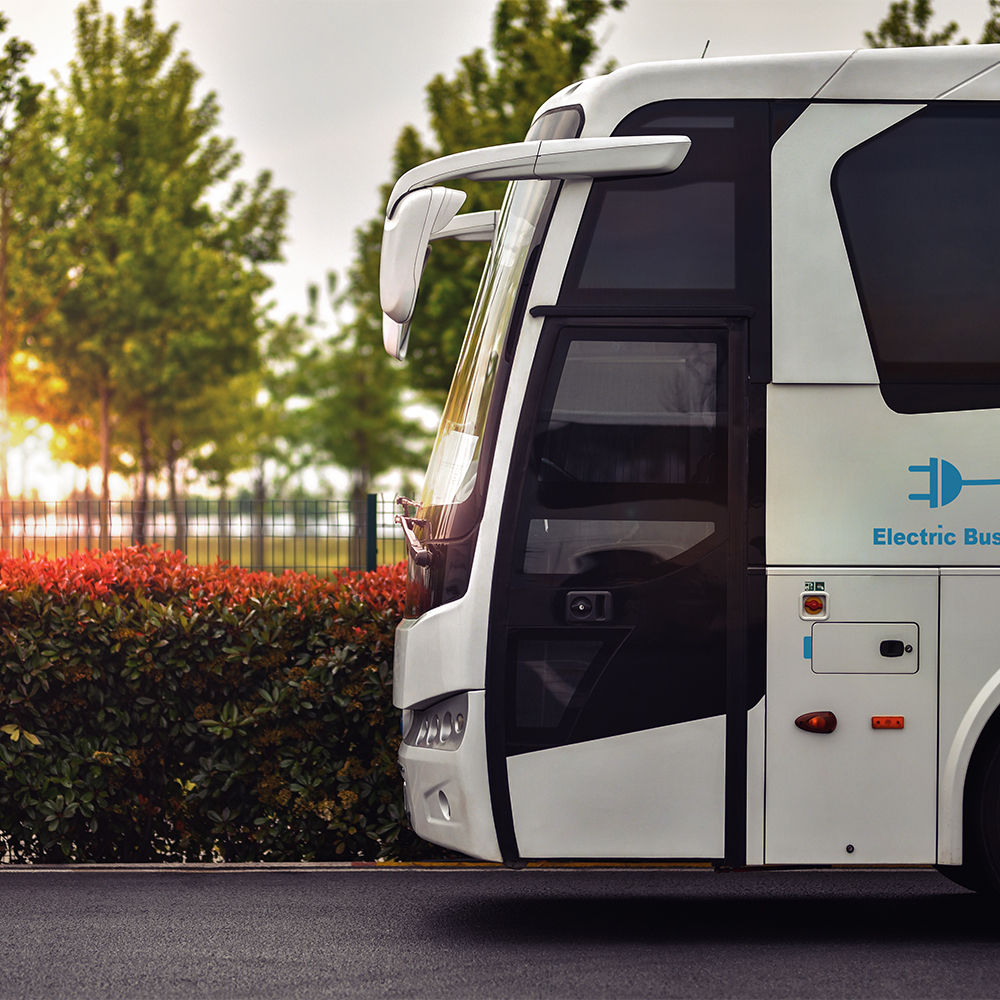 Superintendent's Message
One of the main focuses of the El Monte Union High School District mission is to ensure that staff and students are provided with a safe, efficient and effective learning environment that is conducive to student learning and staff professional growth.
Our District is honored to be a recipient of a $9.8 million grant by the California Air Resources Board (CARB), which will fund important Clean Mobility measures and promote the use of zero-emission vehicles and clean transportation options for our school community. The Clean Mobility Project will also pilot a new Career Technical Education (CTE) curriculum, which will introduce students to career pathways in clean energy.
EMUHSD is one of three districts the grant was awarded to, including San Diego and Stockton Unified School Districts. CARB awarded all three school districts a combined total of $24 million.
Our District is currently working with school sites to develop the School Mobility & Active Transportation Plan, which will focus on generating project ideas that will make it safer, more comfortable and more fun to walk, bike or take other types of low-emissions transportation to school.
Thank you to our partners, our incredible staff and everyone whose involvement has enabled El Monte Union to take advantage of this wonderful opportunity to provide our students and school community with all of these new, and innovative projects.
District Commitment
El Monte Unified High School District serves over 8,000 students in grades nine through 12 and over 11,000 students in adult schools. The District is committed to finding sustainable, alternative means of zero-emissions transportation that will enhance the quality of life for students and staff who commute.
The District's proposed project will transform mobility at the school sites by adding 10 new zero-emission buses to the fleet, allowing the District to serve more students; plan for more holistic, active transportation to ensure safety as well as improve congestion from pedestrians, bike share, and car share; add new motor pool vehicles and maintenance vehicles that run on battery or electric power to improve efficiency and reduce reliance on gasoline use; and enable onsite energy storage that ties into the District's existing solar system so operational demand costs can be reduced long-term.