Project Description
The Clean Mobility in Schools Pilot Project is a new, two-year sustainability initiative that, under California Climate Investments (CCI), aims to reduce greenhouse gas emissions, strengthen the economy and improve public health and the environment.
El Monte Union High School District plans to replace diesel and gasoline vehicle usage with battery/electric; convert our existing Level 2 workplace chargers with our solar system; add new buses to service, reducing the pressure placed on families to find alternative ways for their children to get to school; and more holistic plans for multi-modal travel into and out of the schools.
The project also incorporates a large communications and training initiative, allowing us to spread the news of the project and its success within our community and throughout the world. The workforce training part of this project is significant, as the District will be shaping the minds of our students as well as those who seek placement services in our community—building awareness of zero-emission transportation and creating workforce pathways.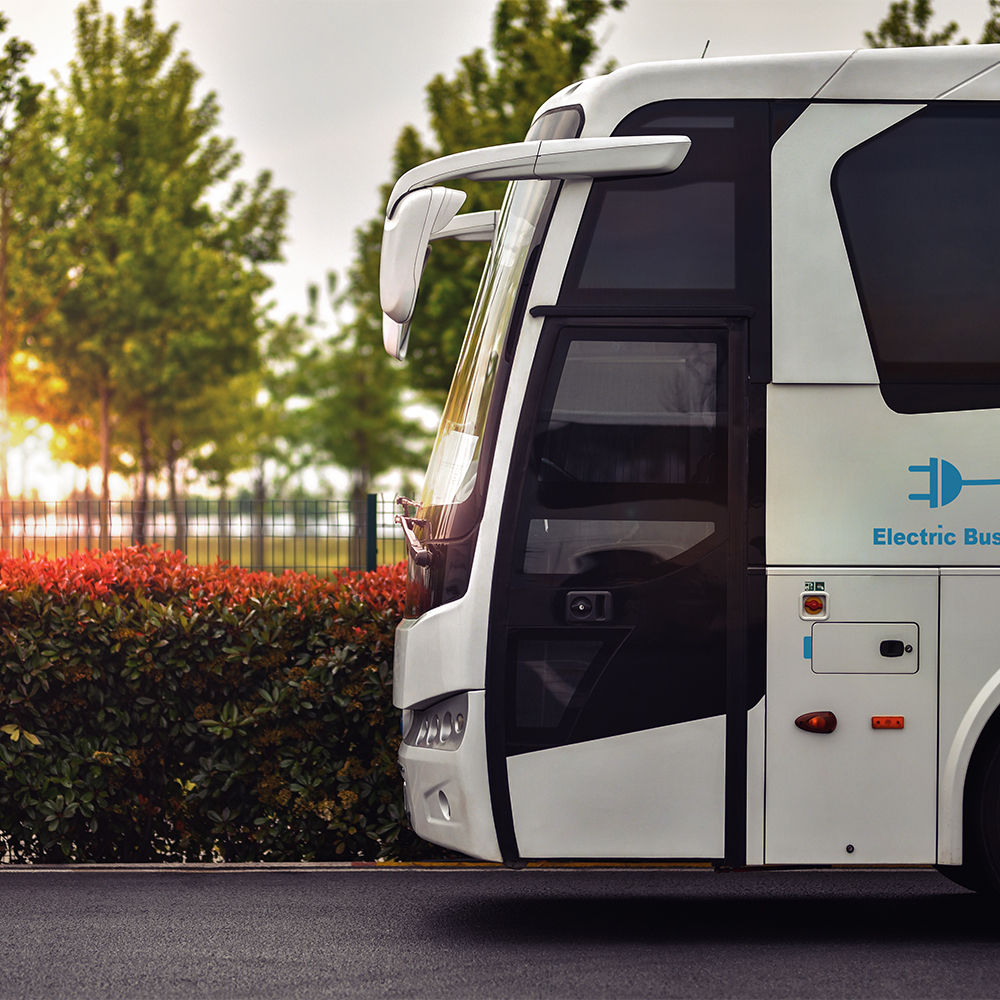 Community Benefits
This project will take diesel and gasoline vehicles off the road and replace them with clean zero-emission vehicles. This project will increase transportation access for students, reducing pressure placed on working families in the community to find alternative ways to get their children to school. Lastly, the workforce training and development this project will be deploying will help train a new generation of leaders in electric vehicle and advanced energy technologies.